Blog posts I created where I promoted the brand you see below.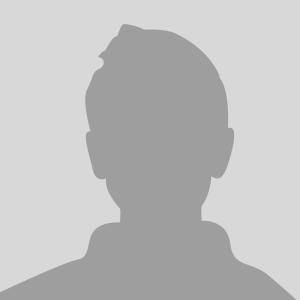 sanjay_y9
Why bitcoin is illegal in Nepal? Because it is a decentralised currency, Bitcoin is illegal in...
---
0.0 Reach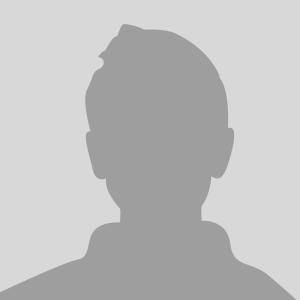 sanjay_y9
. BMW means Bayerische Motoren Werke, which says "Bavarian Motor Works" in German .The question...
---
0.0 Reach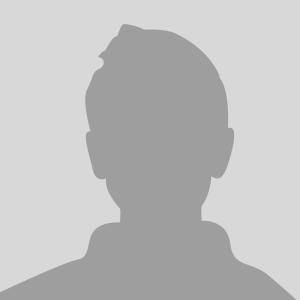 sanjay_y9
Samaj Dental recently has opened branch at Radhe Radhe,Bhaktapur. Samaj Dental is one of the best...
---
0.0 Reach