Blog posts I created where I promoted the brand you see below.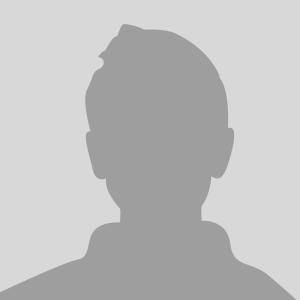 socialenergy
There are several factors that have contributed to the rising energy costs. Find out more
By
Own Your Space
---
154 Reach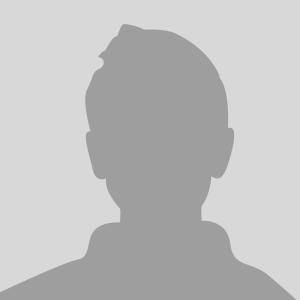 socialenergy
Successful Ofgem project makes Social Energy the first supplier to deliver green energy from...
By
Own Your Space
---
154 Reach