Blog posts I created where I promoted the brand you see below.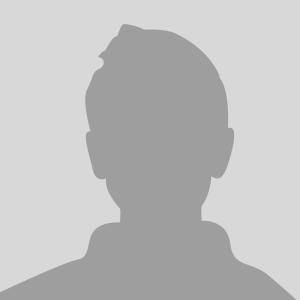 JJsHouse.com
Finding a perfect gown for any formal event can be stressful and expensive. MomJonz felt like a...
By
MomJonz
---
0 Monthly Blog Visitors
1.4k Reach
ShoeDazzle
I love shoes, and there's no denying it. I decided to share my dirty little secret about why I...
By
MomJonz
---
0 Monthly Blog Visitors
1.4k Reach