Blog posts I created where I promoted the brand you see below.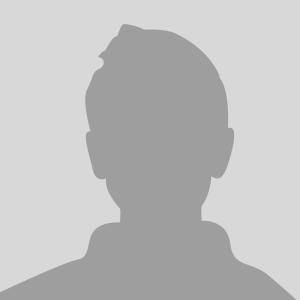 tacotlantacos
Join Cristina as she visits Tacotlan Tacos and tries some of their delicous Birria tacos!🔥 She...
By
Cristina
---
3.7k Reach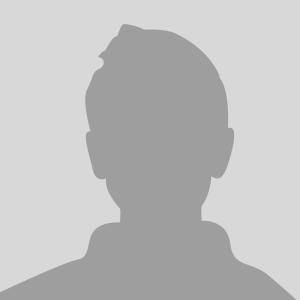 lunaempanadashop
Join me in my visit at family owned Luna Empanada Shop in Portage Park. Where they specialize in...
By
Cristina
---
3.7k Reach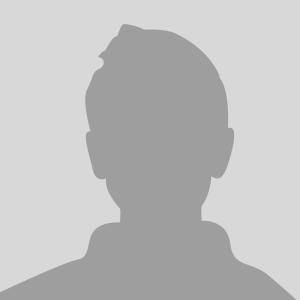 caribellachicago
The mother daughter team at Caribella were awesome and so much fun to hang out with that I almost...
By
Cristina
---
3.7k Reach